Description: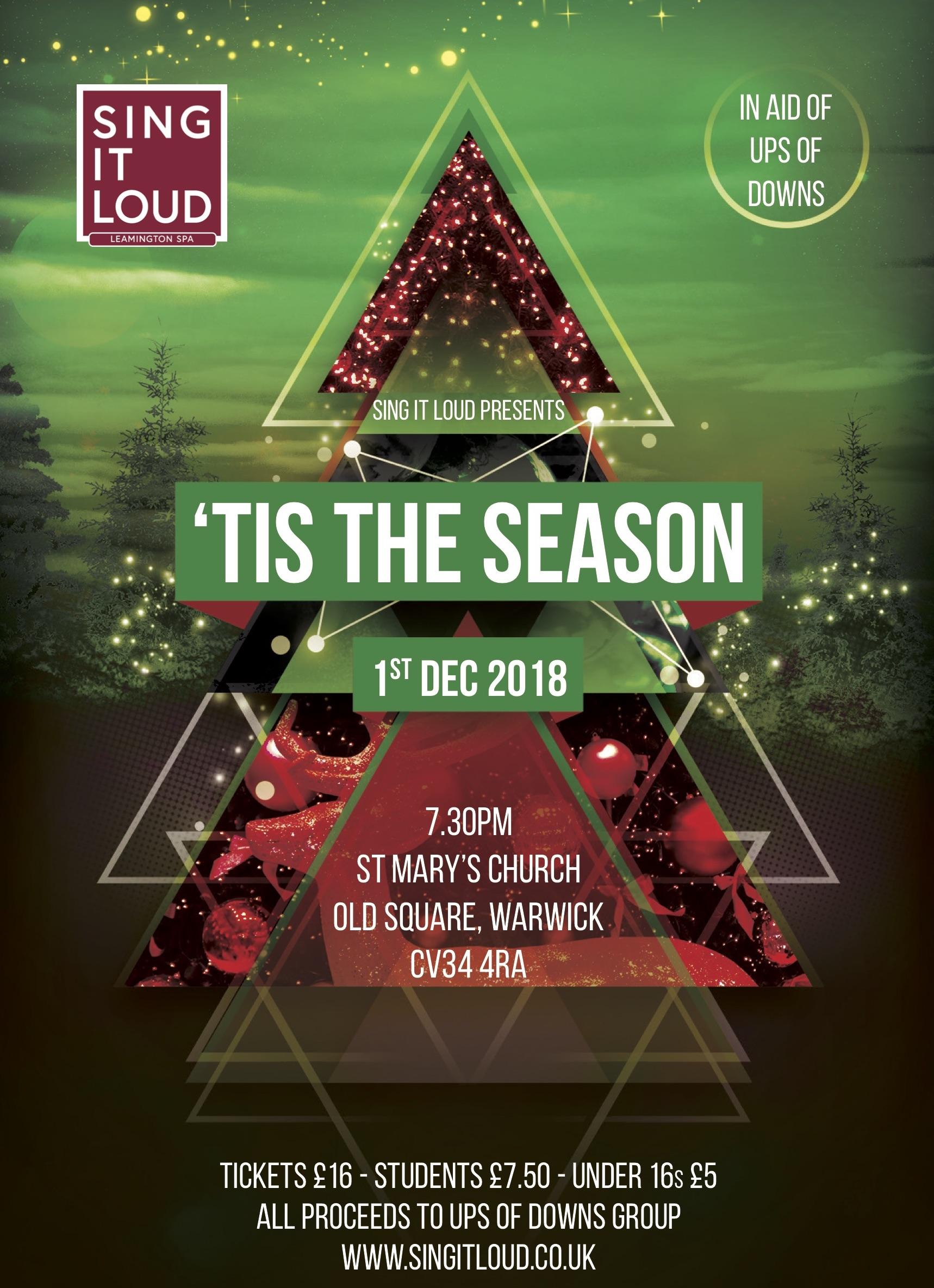 Get into the Christmas spirit with Sing it Loud this Saturday (1st December) in Warwick as we sing in the festive season in the beautiful St Mary's Church, surrounded by Christmas trees.

The concert will be raising money for the local charity "The Ups of Downs".

Only a few tickets left!